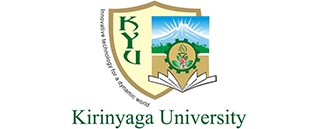 KyUC HEALTH CLUB PARTICIPATE IN 2015 NAIROBI STANDARD CHARTERED MARATHON
Thirteen members of KyUC health club represented University College in the Nairobi standard chartered 2015 marathon held on October 25, 2015.  The event was graced by Nairobi County Governor, Dr. Evans Kidero and central bank of Kenya governor Dr. Patrick Njoroge.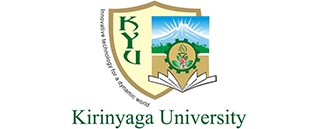 Registration and Class Attendance
The University College has put in place a Student Management System which shall at the end of third week of the Semester not allow registration. This is therefore to inform you that the deadline for registration is 25th September 2015 and this shall not be extended.
Also class attendance is being monitored and failure to attend 2/3 of course work as per your program requirements will lead to automatic deregistration and you will not be allowed to sit end of semester examination.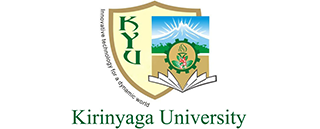 Enrollment Keys
All students are required to create accounts on the elearning portal with a valid KyUC Email address (@students.kyuc.ac.ke). Click here to access the Enrollment Keys document that will guide you on how to create your accounts.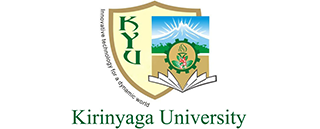 Postgraduate Scholarship Opportunities
The Office of Deputy Principal ARSA informs CODs, HODs and all staff that Postgraduates Scholarship Opportunities have been uploaded on the KyUC website under the Research section. You are all advised to visit the Postgraduates Scholarship Opportunities page for updates.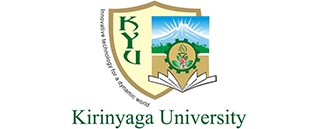 Mr. Waweru Nderu (School of Health Sciences) Wins USD 7,000 ISID Grant to Conduct Research into Malaria Diagnosis
The Principal KyUC and Deputy Principal, ARSA  congratulate Mr. Waweru  Nderu of School of Health Sciences for winning the International Society for Infectious Disease (ISID) grant to undertake research titled "Analysis of Plasmodium falciparum Histidine Rich protein-2(pphr2) gene diversity in Kenya and its impact on malaria Rapid diagnostic tests(RTDs)"..read more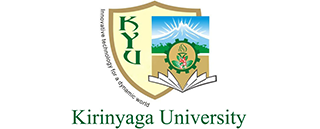 REGISTRATION/ORIENTATION PROGRAMME September 2015
Click here to download the Registration/Orientation Programme September 2015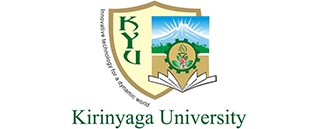 KUCCPS Students Without Address
The following candidates did not provide contact addresses to KUCCPS when applying. Kindly contact the admissions office on 0789938241 for further advice. Click on the link below to view and download the list.
KUCCPS Students Without Address